Geo2X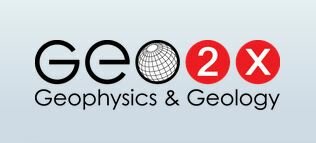 Geo2X is a group of swiss geoexperts based near Geneva with extensive international experience. Our company was founded by experienced geologists and geophysicists.
We are specialized in applied geophysics, in particular seismology. We also work with all geophysical methods and therefore can provide you with customized solutions, whatever your field of study (hydrogeology, civil engineering, oil or mining prospecting, environmental studies, etc.).
Our scope of work also includes geology and hydrogeology field work and petroleum E&P consulting for major international oil companies.
Since its foundation, the Geo2X team has worked in many European countries and abroad, often in Africa. We have worked in more than 45 countries.